By using this site, you are consenting to our use of cookies. To find out more visit our privacy policy.
Documentation Authority For Physical Therapist Services
HOD P06‐18‐32‐23: The PT has oversight of all documentation regardless of practice setting and shall comply with jurisdictional documentation requirements.
You Might Also Like...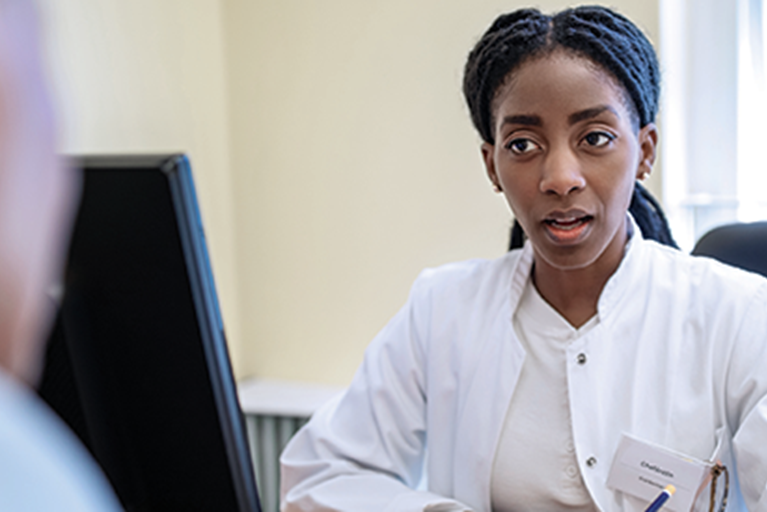 Article
Documentation: Risk Management
Dec 18, 2019
Solid documentation can demonstrate that you met or exceeded the standard care and can help you mitigate your risks.