By using this site, you are consenting to our use of cookies. To find out more visit our privacy policy.
Association's Role in Advocacy for Prevention, Wellness, Fitness, Health Promotion, and Management of Disease and Disability
HOD P06‐19‐26‐11: APTA supports advocacy for prevention, wellness, fitness, health promotion, and management of disease and disability.
You Might Also Like...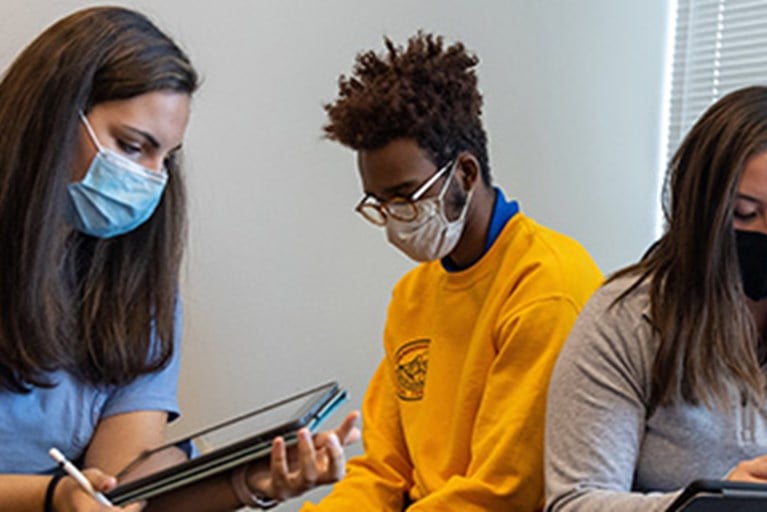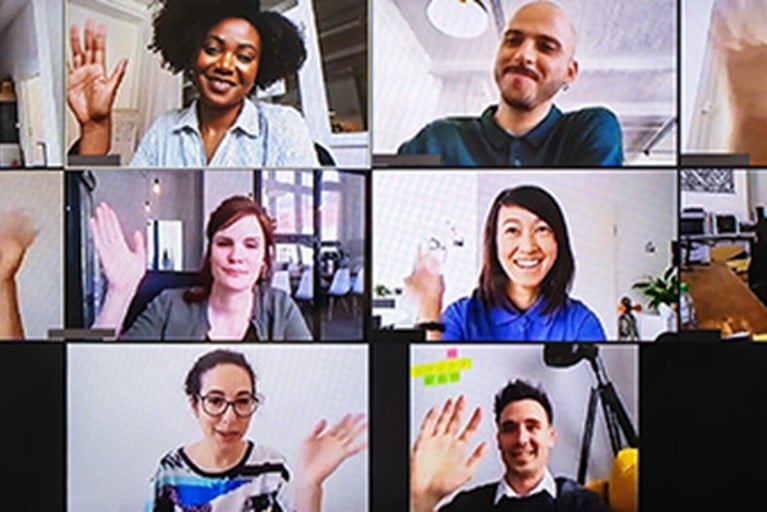 Feature
Component DEI Committees Reap Benefits
Jun 1, 2022
APTA's chapters, sections, and academies are responding to the association's encouragement to create DEI committees. Here are three examples.