By using this site, you are consenting to our use of cookies. To find out more visit our privacy policy.
The PTA Caucus represents the physical therapist assistants' interests, needs, and issues in APTA governance.
The PTA Caucus includes the Chief Delegate, four Delegates at Large, an Alternate Delegate, and 52 PTA Caucus Representatives. The Chief Delegate, Delegates at Large, and Alternate Delegate are elected by the PTA Caucus.
The Chief Delegate and Delegates at Large serve three year terms, and the Alternate Delegate serves one year.
PTA Delegates are the voice of the PTA Caucus during APTA's House of Delegates.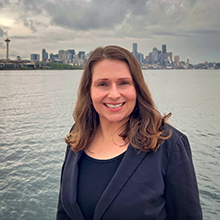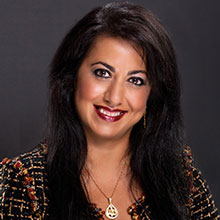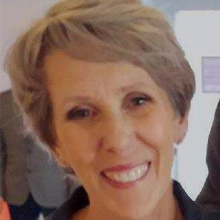 Nominating Committee:
Deanne Yates, PTA, PhD
Bonner Springs, KS
Email: deanney4@gmail.com
Term: 2022-2025