By using this site, you are consenting to our use of cookies. To find out more visit our privacy policy.
2019 Annual Report
See some of the highlights from 2019, made possible through the support and engagement of our members.
You Might Also Like...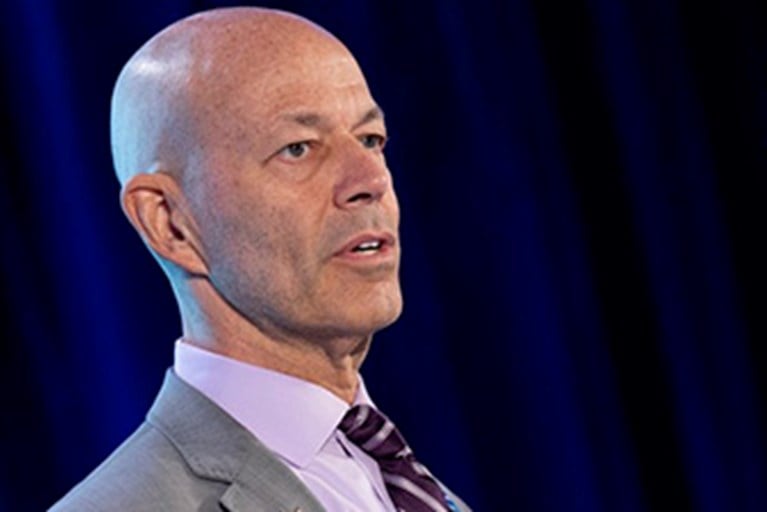 Statement
2022 Presidential Address
Aug 14, 2022
APTA President Roger Herr, PT, MPA, provided his annual address on August 14 at the Omni Shoreham in Washington, DC.