By using this site, you are consenting to our use of cookies. To find out more visit our privacy policy.
Log in or create a free account to keep reading.
---
Join APTA to get unlimited access to content.
Date: January 11, 2022
Contact: news@apta.org
Content Type: Review
You Might Also Like...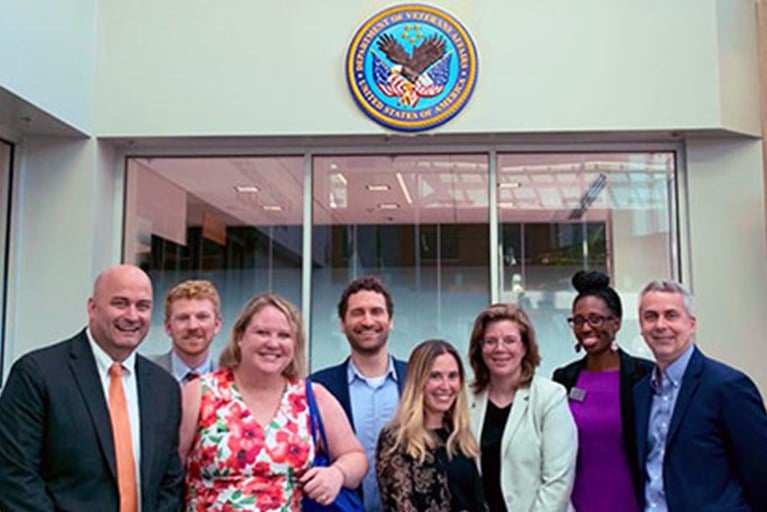 Article
APTA Practice Advisory
Mar 1, 2022
An APTA challenge to the proposed 2022 fee schedule enables PTs to use new CPT codes for remote therapeutic monitoring.