By using this site, you are consenting to our use of cookies. To find out more visit our privacy policy.
Becoming a Better Ally and Advocate
| | |
| --- | --- |
| Date: | June 25 |
| Time: | 5-6 pm ET |
| Location: | Online |
| Type: | APTA Social |
| Tickets: | FREE |
In the spirit of Pride month and APTA PT Proud's upcoming advocacy series on LGBTQ+ legislation, June's APTA Social will focus on LGBTQ+ allyship and advocacy.
Our Speakers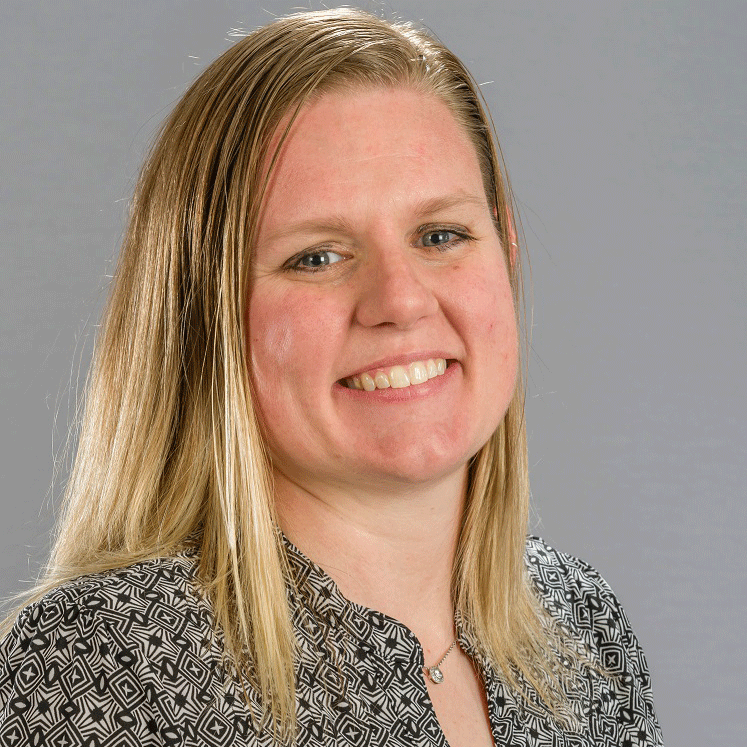 Stefanie Bourassa, PT, DPT, is site supervisor for the Center for Musculoskeletal Health at Hartford Hospital and the sports medicine clinical program leader. She works with individuals recovering from orthopedic and sports injuries as well as prevention of those injuries by providing physical therapy, movement analysis, research, and coordination of holistic care with other disciplines. She is a clinical instructor for the Connecticut PT and PTA schools as well as many other schools within the Northeast. She is a coach and unified partner for the Special Olympics of Connecticut Enfield Stars team and a volunteer with the Enfield High School girls soccer team. She received the Gold Medal Manager Award from Hartford Hospital for leadership skills and her ability to coach and mentor others. She is a certified strength and conditioning specialist and is recognized as a functional movement specialist.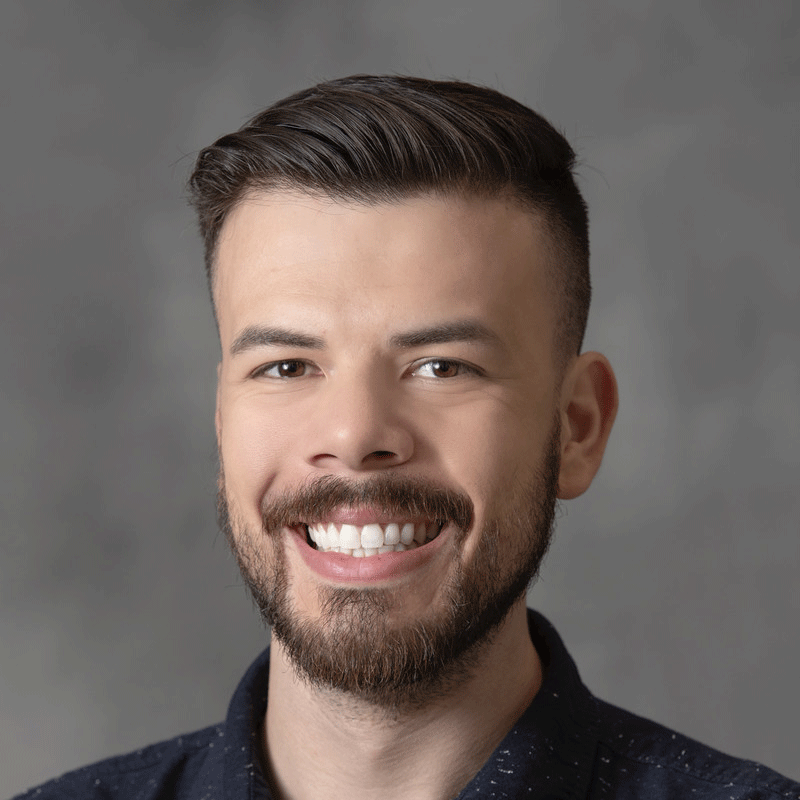 Damian Rodriguez, PT, DPT, is a clinical assistant professor at Texas State University's Department of Physical Therapy, where he coordinates the neuroscience sequence and provides content for integumentary management, complex patient management, and patient care skills. He also works at St. David's Medical Center in the acute, inpatient rehabilitation, and outpatient settings. He has practiced primarily in neurologic rehabilitation, with a focus on spinal cord injury, stroke, and traumatic brain injury. He is a board-certified clinical specialist in neurologic physical therapy and a board-certified clinical specialist in geriatric physical therapy.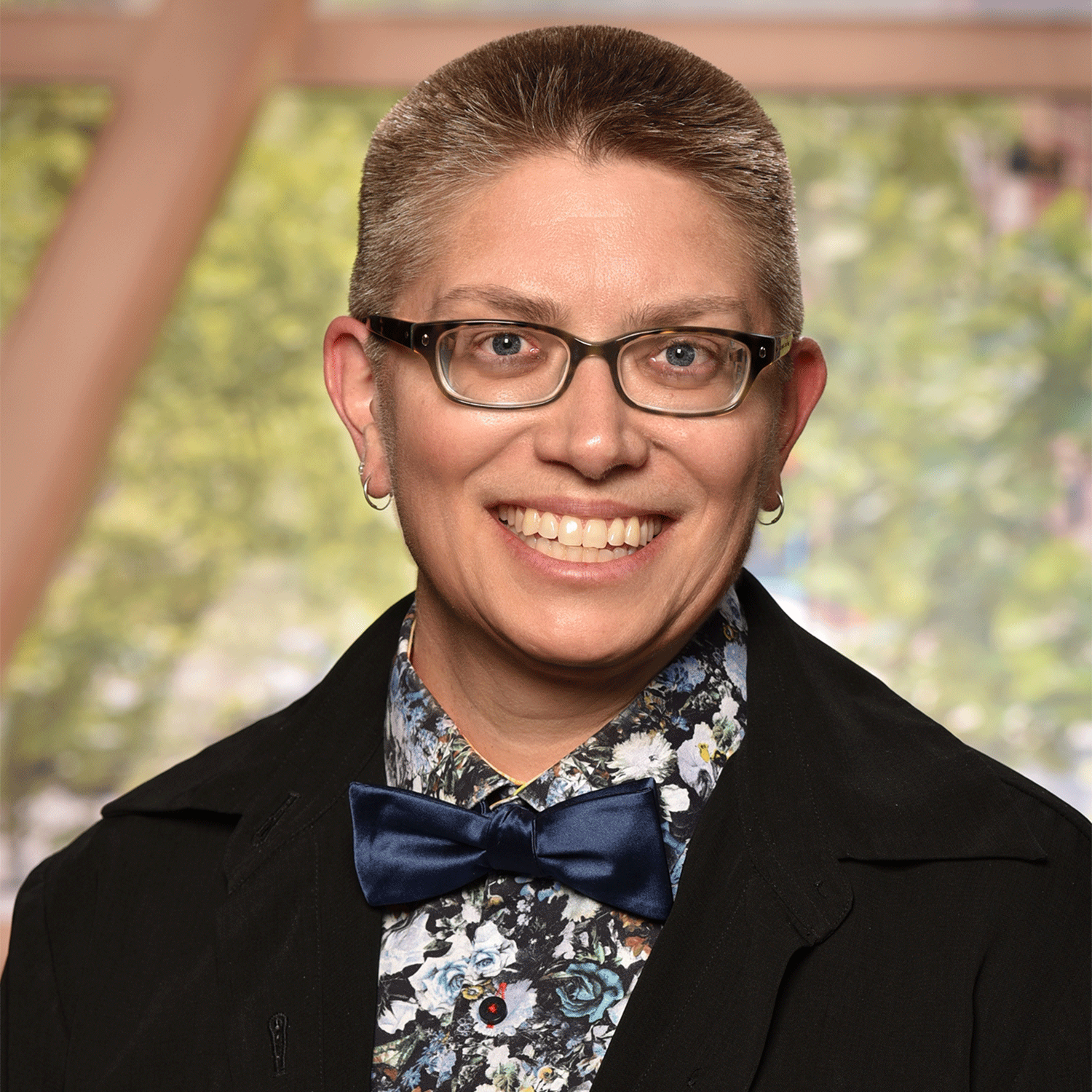 Karla A. Bell, PT, DPT, is an associate professor of physical therapy in the Jefferson College of Rehabilitation Sciences and in the Jefferson College of Nursing. She has worked in various clinical settings from acute rehab to outpatient settings, and she has expertise in curriculum inclusion of SGD health and faculty and staff development, education, and training in sexual and gender diverse population cultural humility, inclusive practices, and determinants of health. She has dual board-certifications as a clinical specialist in orthopaedic and geriatric physical therapy. Bell's current research portfolio consists of national collaborative studies in LGBTQ+ barriers in physical therapy and a validation of a belongingness tool in physical therapy. She is also a co-PI on a national interdisciplinary educational research study on sexual and gender minority education and training for faculty, staff, administrators, and clinicians.
You Might Also Like...