By using this site, you are consenting to our use of cookies. To find out more visit our privacy policy.
The Board of Directors comprises 15 members: six officers and nine directors.
Members of the Board, appointed through a nominations and elections process, assume office at the close of the House of Delegates at which they were elected. A complete term for a Board member is defined as three years.
Board meeting minutes are available to APTA members upon request. Email nationalgovernance@apta.org.
To contact a member of the Board of Directors, email board@apta.org.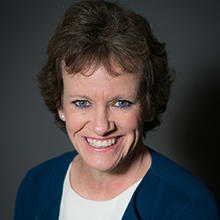 President
Sharon L. Dunn, PT, PhD
board-certified orthopaedic clinical specialist
Shreveport, LA
Term Expires: 2021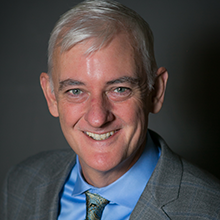 Vice President
Matthew R. Hyland, PT, PhD, MPA
Valhalla, NY
Term Expires: 2021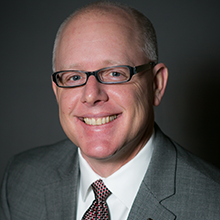 Secretary
Kip Schick, PT, DPT, MBA
Madison, WI
Term Expires: 2022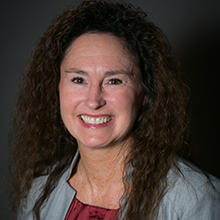 Treasurer
Jeanine Gunn, PT, DPT
Bellevue, WA
Term Expires: 2023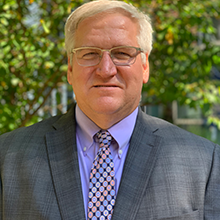 Speaker of the House
William (Bill) F. McGehee, Jr, PT, PhD
Denver, CO
Term Expires: 2023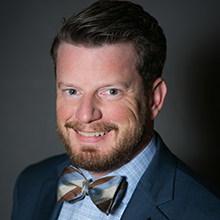 Vice Speaker of the House
Kyle Covington, PT, DPT, PhD
Wake Forest, NC
Term Expires: 2022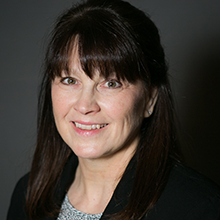 Director
Susan A. Appling, PT, DPT, PhD
board-certified orthopaedic clinical specialist
Bexely, OH
Term Expires: 2021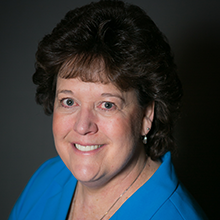 Director
Cynthia Armstrong, PT, DPT
certified hand therapist
Wheat Ridge, CO
Term Expires: 2021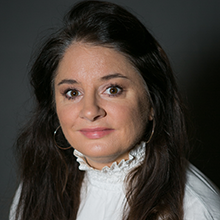 Director
Carmen Cooper-Oguz, PT, DPT, MBA
Cleveland, MS
Term Expires: 2022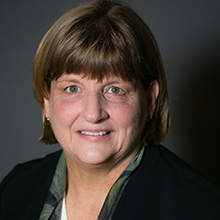 Director
Deirdre "Dee" Daley, PT, DPT, MSHPE
New Ipswich, NH
Term Expires: 2022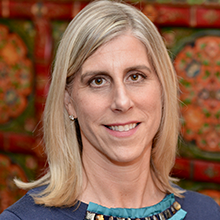 Director
Skye Donovan, PT, PhD
board-certified orthopaedic clinical specialist
Arlington, VA
Term Expires: 2023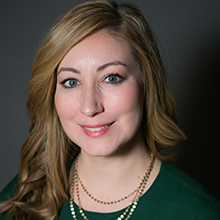 Director
Heather Jennings, PT, DPT
board-certified neurologic clinical specialist
Tauton, MA
Term Expires: 2022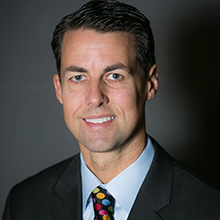 Director
Dan Mills, PT, MPT
Cottonwood Heights, UT
Term Expires: 2023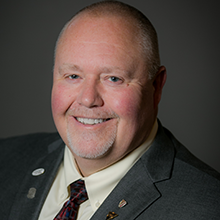 Director
Robert H. Rowe, PT, DPT, DMT, MHS
Jacksonville, FL
Term Expires: 2021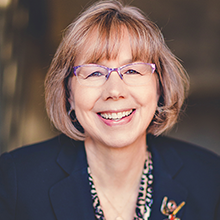 Director
Victoria Tilley, PT
board-certified geriatric clinical specialist
Hillsborough, NC
Term Expires: 2023