By using this site, you are consenting to our use of cookies. To find out more visit our privacy policy.
2021 National Elections
Elections were held on Saturday, Aug. 28 for APTA's Board of Directors and Nominating Committee, at the 2021 House of Delegates, conducted virtually. Their terms begin Jan. 1, 2022.
View your new APTA Board members.
Nominations and Elections Timeline
The Nominating Committee annually seeks recommendations for nominees. Only chapter delegates vote in APTA elections, however all members are encouraged to submit a national office nomination form (NC-1 form) recommending other members or themselves for open positions.
Additional materials related to APTA national elections can be found on the House of Delegates Community, which can be accessed by all APTA members.
Open positions are: President, Vice President, Board of Directors (3), and Nominating Committee (1).
Your Nominating Committee
The Nominating Committee prepares a slate of candidates to be elected for national office (Board of Directors and Nominating Committee) each year at the House of Delegates. Nominations for national office are submitted each fall by all APTA members.
If you or someone you know is interested in serving in a national office, contact any committee member or your component liaison, they will assist in fostering leadership potential throughout the year.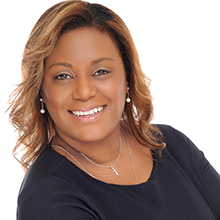 Leiselle Simone Pilgrim, PT, DPT, MPH
Certified Lymphedema Therapist
Miami, Florida
Term Expires: 2023
leisellepilgrim@apta.org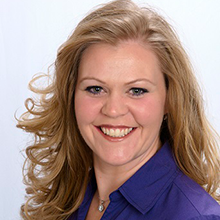 Carole "Carrie" Cunningham, PT
Board-Certified Clinical Specialist in Orthopaedic Physical Therapy
Buford, GA
Term Expires: 2022
carriecunningham@apta.org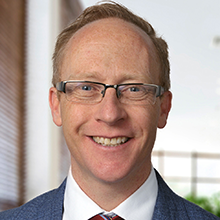 John DeWitt, PT, DPT, ATC
Board-Certified Clinical Specialist in Sports Physical Therapy
Columbus, Ohio
Term Expires: 2023
johndewitt@apta.org