By using this site, you are consenting to our use of cookies. To find out more visit our privacy policy.
Standards of Ethical Conduct for the Physical Therapist Assistant
HOD S06-20-31-26: Outlines the standards of ethical conduct for physical therapist assistants.
You Might Also Like...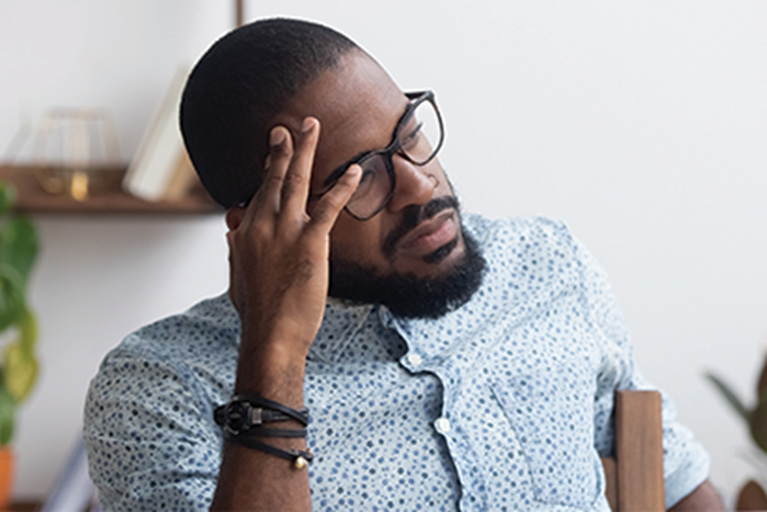 Column
Unwelcome Notice
May 1, 2021
When conversation causes discomfort in the workplace.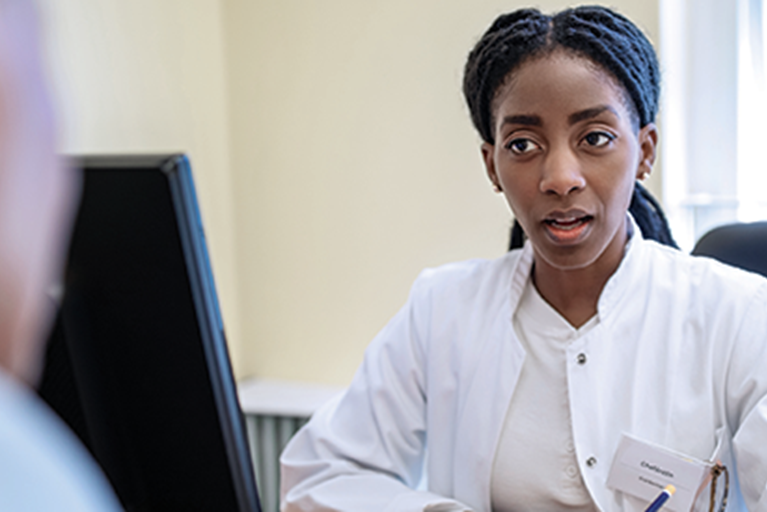 Column
Costly Comity
Feb 1, 2021
Sometimes you have to make waves.