By using this site, you are consenting to our use of cookies. To find out more visit our privacy policy.
Log in or create a free account to keep reading.
---
Join APTA to get unlimited access to content.
You Might Also Like...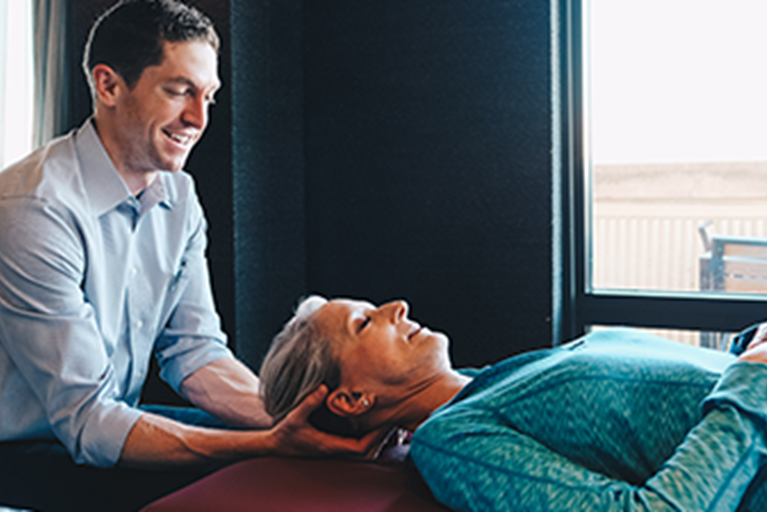 Podcast
Marketing Yourself
Jul 01, 2020
Scott McAfee, PT, DPT, has a passion for marketing and he believes that our profession and it's professionals have untapped potential when it comes to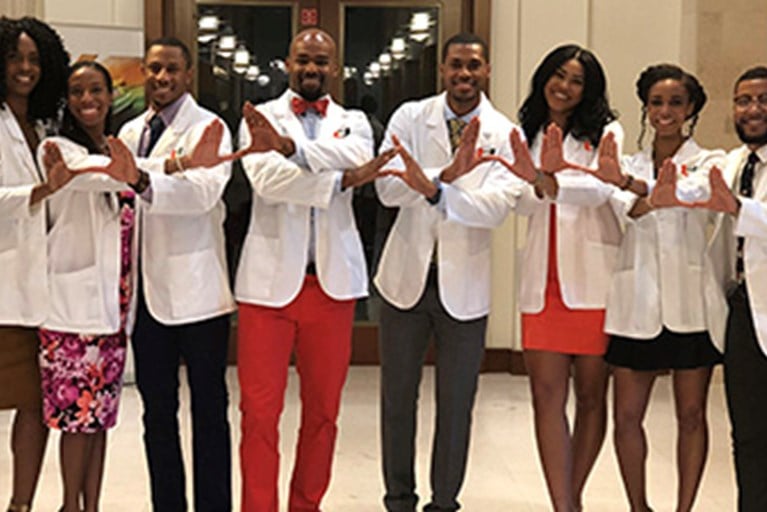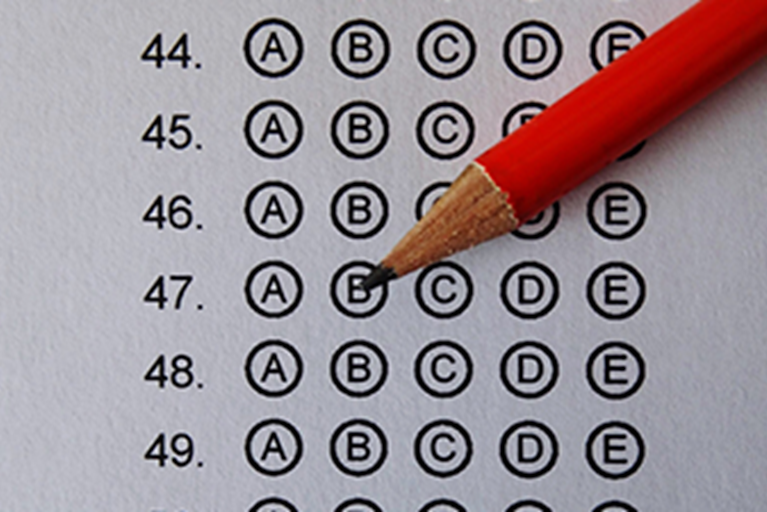 Podcast
Prepping for the NPTE
Jun 03, 2020
Scott Giles, PT, DPT, wants to make sure that you're not only prepared to take the NPTE, but you're over prepared.
;