Listening Time — 22:47
A preliminary study on access to rehabilitation services.
Editor-in-Chief Alan Jette spotlights Daniel Whitney's recent retrospective study on the utilization of physical therapy and occupational therapy in adults with cerebral palsy within six months of a fragility fracture, which found that use of rehabilitation services decreased the three-year mortality rate regardless of time of initiation. Whitney says the study is a preliminary step for expanding access to physical therapy and occupational therapy, as nearly 3 in 4 adults with cerebral palsy do not receive the clinical rehabilitation needed during this critical period. Whitney is co-author of the article "Longitudinal Patterns of Postfracture Outpatient Physical Therapy and Occupational Therapy Use and Its Association With 3-Year Mortality Among Adults With Cerebral Palsy."
Our Speakers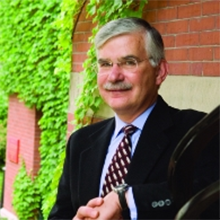 Alan M. Jette, PT, PhD, FAPTA, is editor-in-chief of PTJ: Physical Therapy & Rehabilitation Journal.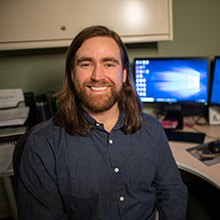 Daniel Whitney, PhD, is assistant professor in the Department of Physical Medicine and Rehabilitation at the University of Michigan.