By using this site, you are consenting to our use of cookies. To find out more visit our privacy policy.
APTA is committed to increasing diversity, equity, and inclusion in the association, profession, and society.
Improving DEI requires intentional action across our profession and association — action by organizations and individuals.
APTA's Diversity, Equity, and Inclusion Action Plan outlines necessary actions and best practices to help us live our shared vision of a more equitable and inclusive organization and profession.
Other resources identified below include courses, lectures, and articles.
Use the DEI activity report form to share your actions so we can identify change-makers and best practices, and email APTA DEI to share your ideas.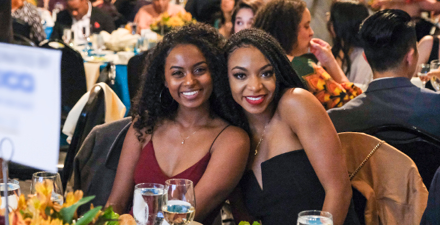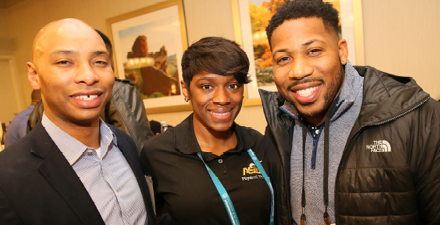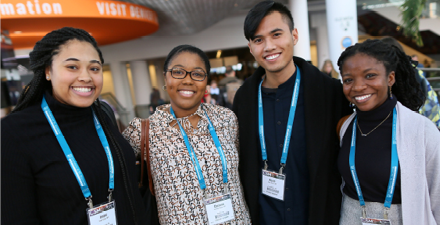 Additional Diversity, Equity, and Inclusion Content