Listening Time — 16:10
Listen on Apple Listen on Castbox Listen on Spotify
Tailoring clinical practice for better health outcomes.
Editor-in-Chief Alan Jette and Matthew Miller talk about the low rate of screening for cognitive impairment in older adults across the health care industry and how it can be difficult for physical therapists to identify cognitive impairment when symptoms are less severe than those of dementia. Miller's recent study, which analyzed 730 Medicare fee-for-services beneficiary claims, found that 1 out of 5 older adults who used outpatient physical therapy services had cognitive impairment. Is cognitive impairment more common in older patients who report worse physical function and less physical activity? Miller is co-author of the article "The Prevalence of Cognitive Impairment Among Medicare Beneficiaries Who Use Outpatient Physical Therapy."
Our Speakers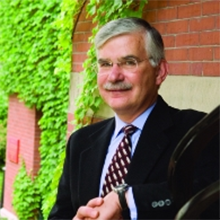 Alan M. Jette, PT, PhD, FAPTA, is editor-in-chief of PTJ: Physical Therapy & Rehabilitation Journal.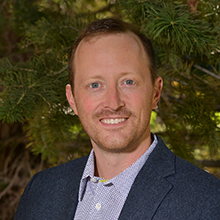 Matthew J. Miller, PT, DPT, DSc, is an assistant professor at the Department of Physical Therapy and Rehabilitation Science, University of California, San Francisco.