Here's a look at some advances and proposals in the field of health care technology.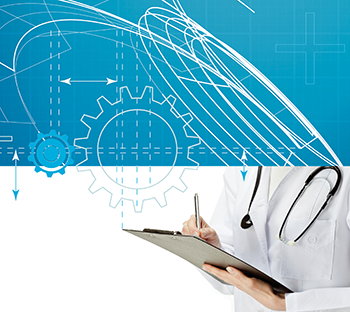 Aging Adults Will Drive Growth in Health Wearables
A recent research forecast predicts that the market for wearable medical devices will expand 21.3% annually, resulting in $41.3 billion in sales by 2020. According to IndustryARC, which made the forecast, health care providers will drive much of that demand as aging populations turn to wearable devices to help maintain their independence. "In 2014, home health care constituted the largest end-user group, accounting for 68% of the global wearable medical device market revenue," IndustryARC said, as reported on datamation.com.