By using this site, you are consenting to our use of cookies. To find out more visit our privacy policy.
Log in or create a free account to keep reading.
---
Join APTA to get unlimited access to content.
Date: June 13, 2017
Contact: news@apta.org
Content Type: Perspective
You Might Also Like...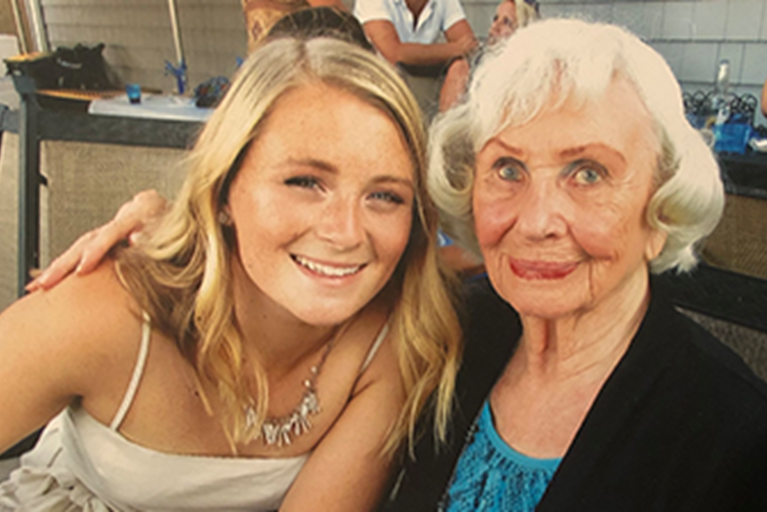 Perspective
How Climbing Has Shaped My Perspective
Apr 01, 2020
Climbing taught me how to be resilient and strong, and the lessons I learned in climbing remind me, that yes, we will get through this — together.