By using this site, you are consenting to our use of cookies. To find out more visit our privacy policy.
JAMA: Easing Administrative Complexity, Eliminating Low-Value Care Among Ways to Reduce Health Care Waste and Lower Expenditures
Date: Tuesday, October 22, 2019
Author: News Now Staff
Log in or create a free account to keep reading.
---
Join APTA to get unlimited access to content.
Date: October 22, 2019
Contact: news@apta.org
Content Type: Review
You Might Also Like...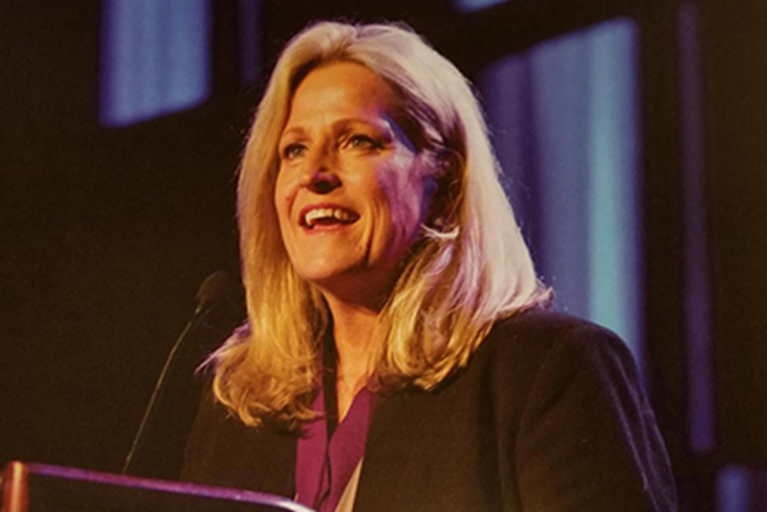 Perspective
5 Tips on Balancing Compliance With Profit
May 11, 2021
I believe you can make a reasonable profit and maintain compliance. Here are five quick insights to get you thinking about how to tip the scales in your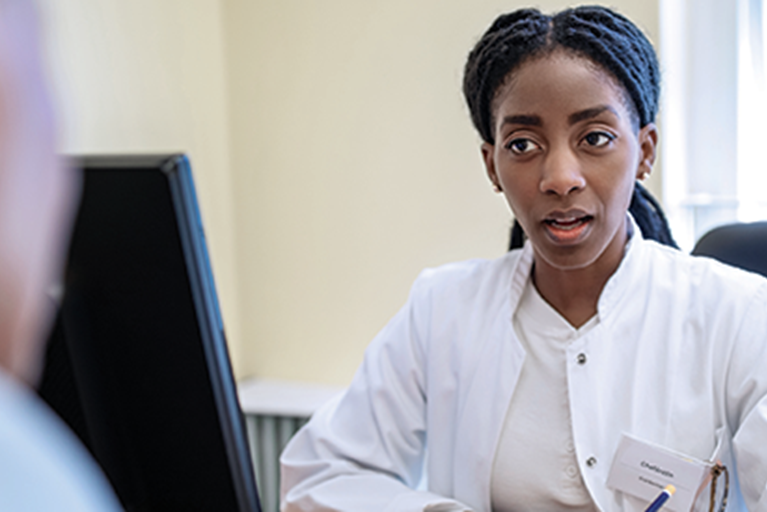 Article
Americans with Disabilities Act
Jan 1, 2021
To be protected by the ADA, one must have a disability or have a relationship or association with an individual with a disability.