By using this site, you are consenting to our use of cookies. To find out more visit our privacy policy.
Study: Despite Guidelines for OA, Rates of Physician Referral to Physical Therapy Remained Low, Orthopedic Surgeon Narcotic Prescription...
Date: Monday, October 28, 2019
Author: News Now Staff
Log in or create a free account to keep reading.
---
Join APTA to get unlimited access to content.
Date: October 28, 2019
Contact: news@apta.org
Content Type: Review
You Might Also Like...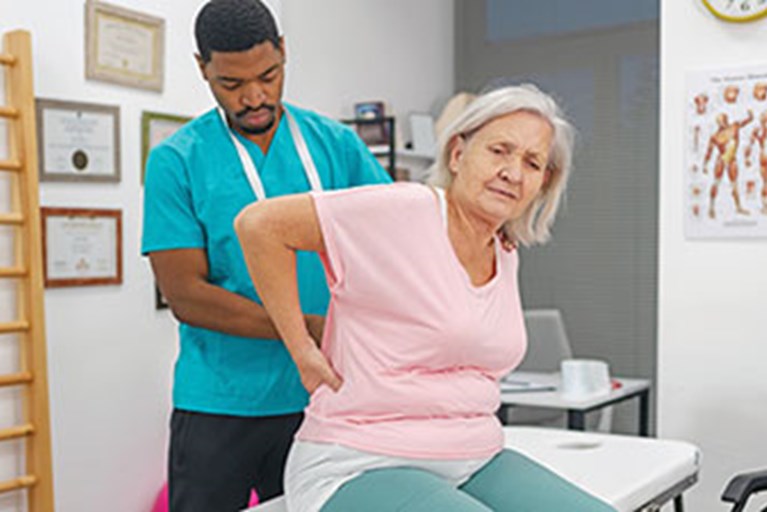 Feature
Physical Therapy and Pain Management
Oct 1, 2022
Many patients are returning for services after putting physical therapy on hold because of the pandemic. PTs need to be ready to assess and treat.