By using this site, you are consenting to our use of cookies. To find out more visit our privacy policy.
We're excited that you're considering a career in physical therapy.
Making a career choice is a big decision, and you probably have questions.
Getting Started
These pages answer the most common questions about a PT career.
PTCAS Directory of DPT Programs
You Might Also Want to Read
Impact of Student Debt on the Physical Therapy Profession
International Physical Therapy Education
Still Have Questions?
Contact a current DPT student!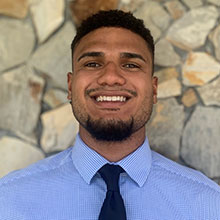 Sebastian Alderete is a current student in a physical therapist education program who attends Ithaca College and serves as the Director of Membership on the APTA Student Board.