By using this site, you are consenting to our use of cookies. To find out more visit our privacy policy.
Log in or create a free account to keep reading.
---
Join APTA to get unlimited access to content.
You Might Also Like...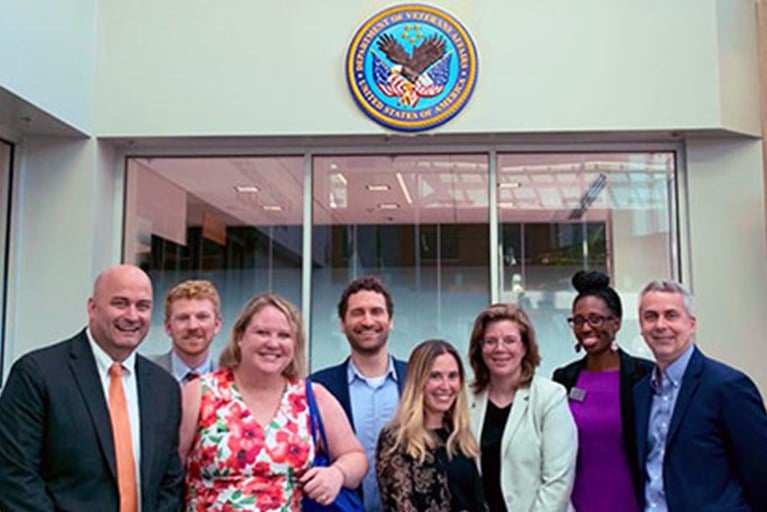 Resource
APTA Payment & Regulatory Update Series
Dec 2, 2021
Stay updated with payment and regulatory topics that provide you with the latest and most pressing payment and regulatory issues, as well as pose questions
Column
Viewpoints
Dec 1, 2021
View letters to the editor, online comments from readers, and answers to timely questions that APTA poses for member response.