By using this site, you are consenting to our use of cookies. To find out more visit our privacy policy.
Long COVID Rehabilitation — Multidisciplinary Care
APTA Lecture Series
Date:
Oct. 28-29
Time:
Oct. 28: 1-4:30 P.M. ET and Oct. 29: 10 A.M.-3 P.M. ET
Location:
Online
Type:
Course
Tickets:

APTA Member: $200

Nonmember: $450

Students: $25

Post Professional Student: $50

CEU:
0.8
As the COVID-19 pandemic continues, a significant group of patients who survive the disease experience long-lasting symptoms and negative effects on their health. These can include continuing effects on the heart, lungs, immune system, mental health, and overall quality of life.
The purpose of this course is to:
Introduce the physical therapists and physical therapist assistants to the components of multidisciplinary long COVID care.
Allow therapists outside of "long COVID clinic" centers to understand the role of each discipline and recognize whom to consult when creating their own "clinic without walls" through referral networks and outreach in their communities.
Highlight the key conditions that should be screened and when necessary, referred for clearance, before a long COVID rehabilitation program begins, and provide real world examples of physical therapy evaluations, treatments, and progressions.
This training will enable physical therapists to:
Improve their effectiveness in identifying psychological impairments associated with commonly diagnosed mental disorders.
Incorporate interviewing, communication skills, and action-oriented patient education to optimally structure therapist-patient relationships that promote the patient's self-responsibility and efficacy.
About the Presenters: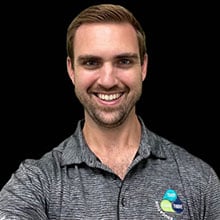 Corey Malone, PT, DPT, has worked on creating and developing physical therapy programs to help improve the function of patients suffering from severe deconditioning due to conditions, such as cardiovascular dysfunction and long COVID.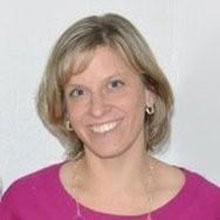 Jennifer Zanni, PT, DScPT, currently serves as a lead physical therapist with both the Johns Hopkins Post-Acute COVID-19 team and the Johns Hopkins Postural Orthostatic Tachycardia Syndrome Program.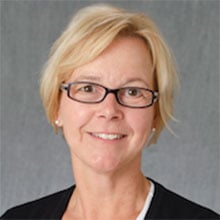 Sophia Janson, PT, was instrumental in establishing the PT presence in the post-COVID clinic at the George Washington University medical faculty associates. She is a board-certified clinical specialist in geriatric physical therapy.
You Might Also Like...