By using this site, you are consenting to our use of cookies. To find out more visit our privacy policy.
Log in or create a free account to keep reading.
---
Join APTA to get unlimited access to content.
You Might Also Like...
Podcast
Mental Health and Self-Care
Jul 05, 2020
Discussing mental health in the times of COVID-19 and beyond, and wellness tactics and strategies students can use now and into the future.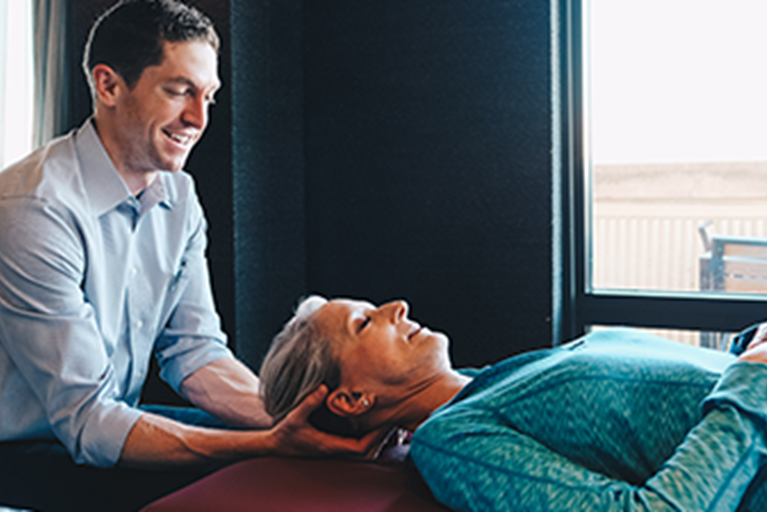 Podcast
Marketing Yourself
Jul 01, 2020
Scott McAfee, PT, DPT, has a passion for marketing and he believes that our profession and it's professionals have untapped potential when it comes to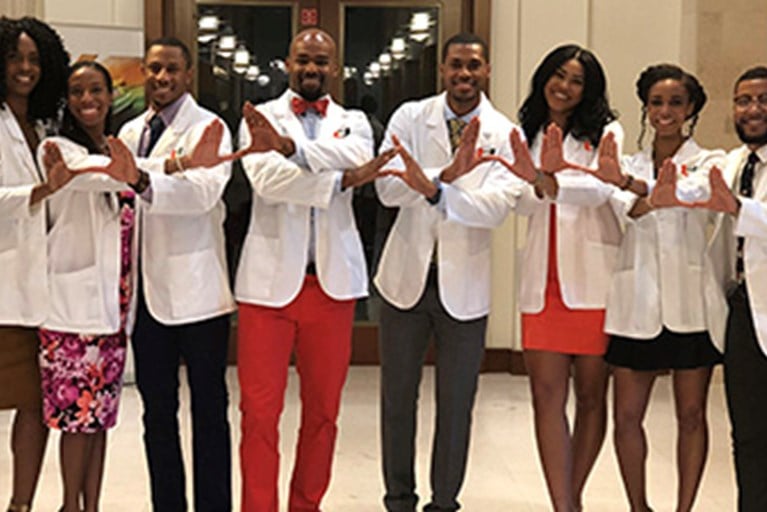 ;