Listening Time — 11:16
One PT's struggle in DPT school led to an ADHD diagnosis.
In the October 2023 issue of APTA Magazine, Steven Brantley, PT, DPT, describes struggling as a nontraditional DPT student, and how one professor recognized a hurdle that changed the trajectory of Brantley's schooling — and career. Access the article on the APTA Magazine webpage.
Our Speakers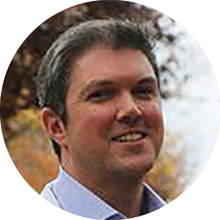 Steven Brantley, PT, DPT, is a physical therapist at Architech Sports Fort Mill. Follow him on Instagram @sebrantl.