Listening Time — 22:31
Editor-in-Chief Alan Jette and Sabrina Eggmann discuss the importance of early rehabilitation in Eggmann's observational study, which analyzed the time to the first edge-of-bed mobilization in adults who were critically ill with COVID-19 pneumonia in the ICU in the second wave of Switzerland's COVID-19 pandemic.
Eggmann suggests early rehabilitation can be implemented by acute care physical therapists regardless of disease severity and that "having no physical therapy is not an option." Eggmann is author of the article "Early Rehabilitation Interventions and Physical Therapy in Adults Who Were Critically Ill with COVID-19 Pneumonia: A Retrospective Observational Study."
Our Speakers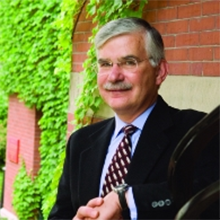 Alan M. Jette, PT, PhD, FAPTA, is editor-in-chief of PTJ: Physical Therapy & Rehabilitation Journal.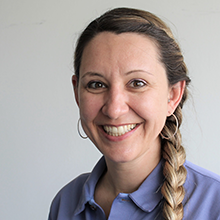 Sabrina Eggmann, PT, PhD, is a therapy expert in the Department of Physiotherapy, Insel Group, Inselspital, Bern University Hospital, Bern, Switzerland.