Listening Time — 28:00
With new disease-modifying therapies rapidly changing the outlook for many people with spinal muscular atrophy, Editor-in-Chief Alan Jette and authors Kristin Krosschell and Sally Dunaway Young discuss knowledge barriers that physical therapists might face with lesser-known diseases. Krosschell and Dunaway Young highlight the SMA Best Practices Clinical Evaluator Toolkit as a method to disseminate resources and training and emphasize the need for collaboration and engagement across the professional community. Krosschell and Dunaway Young are co-authors of "Clinical and Research Readiness for Spinal Muscular Atrophy: The Time Is Now for Knowledge Translation."
Our Speakers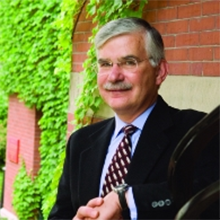 Alan M. Jette, PT, PhD, FAPTA, is editor-in-chief of PTJ: Physical Therapy & Rehabilitation Journal.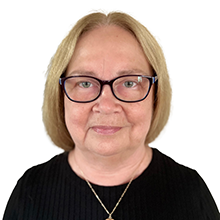 Kristin J. Krosschell, PT, DPT, MA, is a professor in the Department of Physical Therapy and Human Movement Sciences, Feinberg School of Medicine, at Northwestern University. She is a board-certified clinical specialist in pediatric physical therapy.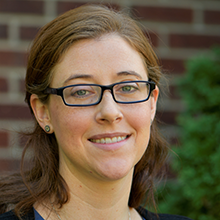 Sally Dunaway Young, PT, DPT, is the neuromuscular clinical research manager and evaluator in the Department of Neurology at Stanford School of Medicine.