Listening Time — 17:24
Editor-in-Chief Alan Jette talks with Heather Hayes about Medicare Advantage and her recent study on the factors influencing discharge patterns for people with stroke.
The study found that certain types of patients are more likely to be discharged to skilled nursing facilities instead of inpatient rehabilitation facilities — such as women who are older and living at home — but that discharge patterns in Medicare Advantage plans are not different from those previously described for other insurance programs. Hayes is author of the article "Medicare Advantage Patterns of Poststroke Discharge to an Inpatient Rehabilitation or Skilled Nursing Facility: A Consideration of Demographic, Functional, and Payer Factors."
Our Speakers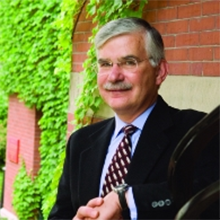 Alan M. Jette, PT, PhD, FAPTA, is editor-in-chief of PTJ: Physical Therapy & Rehabilitation Journal.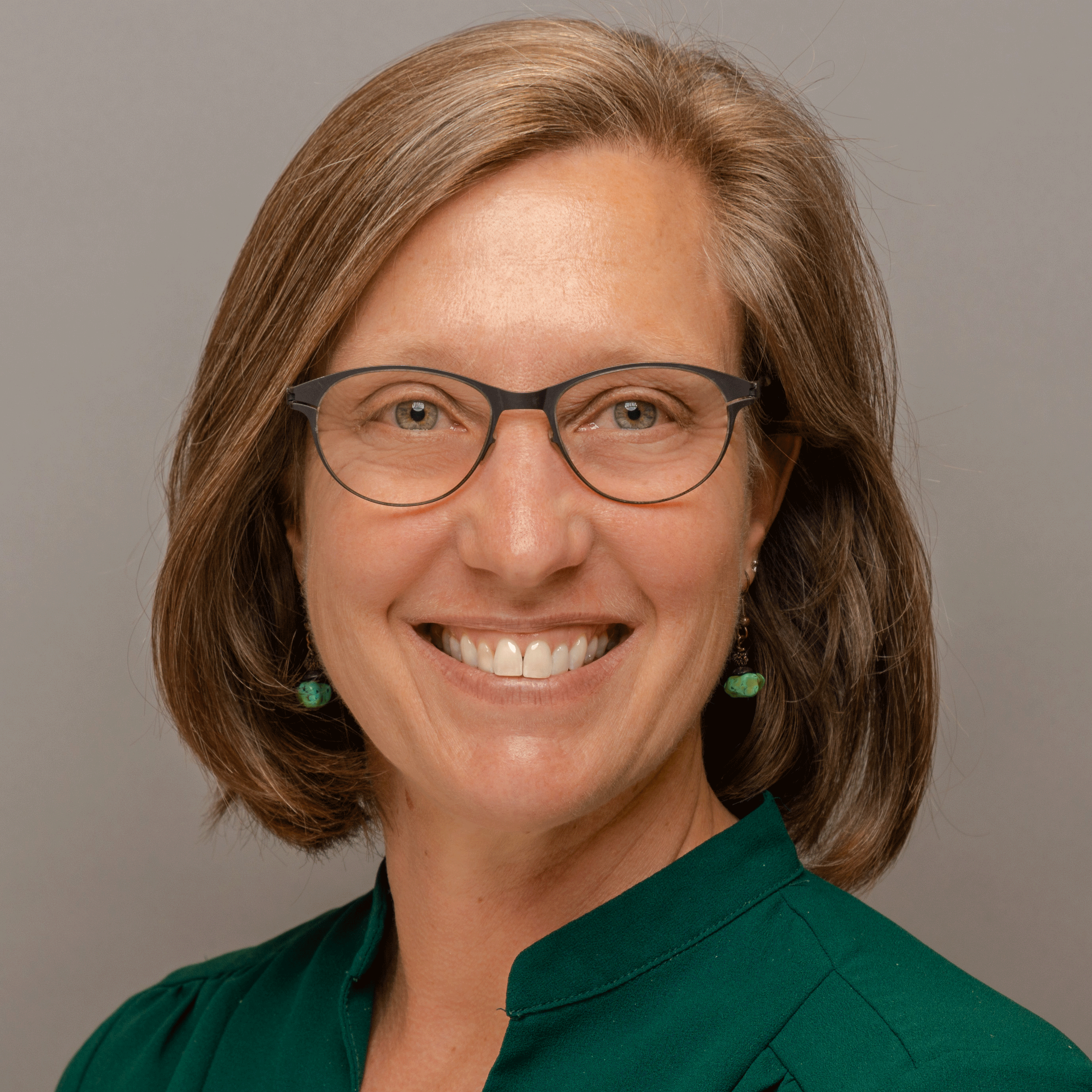 Heather Hayes, PT, DPT, PhD, is an associate professor, Department of Physical Therapy and Athletic Training, University of Utah.