Listening Time — 23:05
Editor-in-Chief Alan Jette talks with Mark Shepherd, PT, DPT, DSc, about the current state of pain science in physical therapist professional education programs, as well as practical recommendations on how to incorporate modern pain content in an era of "curriculum creep."
He is co-author of "Empowering Physical Therapist Professional Education Programs to Deliver Modern Pain Content."
Our Speakers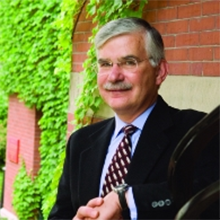 Alan M. Jette, PT, PhD, FAPTA, is editor-in-chief of PTJ: Physical Therapy & Rehabilitation Journal.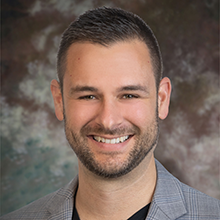 Mark Shepherd, PT, DPT, DSc, is associate professor, Physical Therapy Department, Bellin College, Green Bay, Wisconsin.