Listening Time — 21:49
Editor-in-Chief Alan Jette, PT, PhD, FAPTA, interviews Matthew Miller, PT, DPT, DSc, about his evaluation of telehealth physical therapy utilization at an urban academic medical center one year into the COVID-19 pandemic.
They deep dive into the internal and external factors that influence telehealth physical therapy delivery, such as technical proficiency, patient environment, and cognitive flexibility. Miller is co-author of "Physical Therapist Telehealth Delivery at 1 Year Into COVID-19."
Our Speakers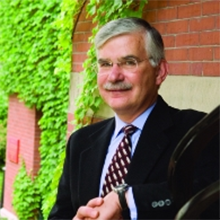 Alan M. Jette, PT, PhD, FAPTA, is editor-in-chief of PTJ: Physical Therapy & Rehabilitation Journal.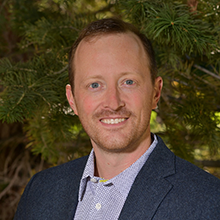 Matthew J. Miller, PT, DPT, DSc, is assistant professor, Department of Physical Therapy and Rehabilitation Science, University of California, San Francisco.