Listening Time — 22:40
Promoting well-being among rehabilitation specialists.
Editor-in-Chief Alan Jette interviews Preston Roundy about his study on burnout among rehabilitation specialists in the first year of the COVID-19 pandemic. The study surveyed 125 physical therapists and occupational therapists and found that treating resilience as a state instead of a trait can help ease work-related distress and emotional exhaustion. Jette notes this as a hopeful finding, saying "to the degree that resilience is a state, then we can do something about it." Roundy is author of the article "Relationships Between Burnout and Resilience: Experiences of Physical Therapists and Occupational Therapists During the COVID-19 Pandemic."
Our Speakers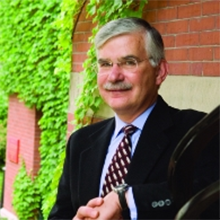 Alan M. Jette, PT, PhD, FAPTA, is editor-in-chief of PTJ: Physical Therapy & Rehabilitation Journal.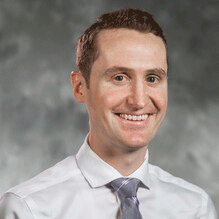 Preston Roundy, PT, DPT, is a physical therapist in the Department of Physical Therapy and Occupational Therapy at Duke University Health System.