Listening Time — 19:10
Editor-in-Chief Alan Jette, PT, PhD, FAPTA, talks with Gemma Stanford about the history of cystic fibrosis care, including the impact of COVID-19 and telehealth.
They focus on how new transmembrane conductance regulator highly effective modulator therapies result in fewer infections and better lung function — and could lead to an expanded role for physical therapists in cystic fibrosis care, from "airway clearance assistants" to "airway clearance detectives." Stanford is co-author of the article "The Role of the Physical Therapist in Cystic Fibrosis Care."
Our Speakers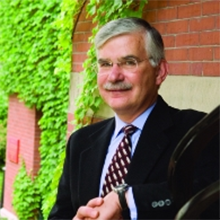 Alan M. Jette, PT, PhD, FAPTA, is editor-in-chief of PTJ: Physical Therapy & Rehabilitation Journal.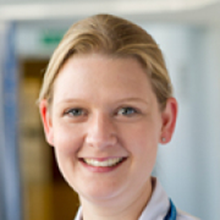 Gemma Stanford, PT, is a specialist physiotherapist in adult cystic fibrosis, Royal Brompton and Harefield Hospitals, Guys and St. Thomas' NHS Foundation Trust, London, United Kingdom.