Listening Time — 32:37
How better reporting can lead to improved credibility.
Editor-in-Chief Alan Jette talks with John Ware and Thomas Hoogeboom about subjectivity in physical therapy research and how researcher allegiance, which is defined as a nonfinancial conflict of interest, can result in potential bias. They recommend improved reporting across the field to ensure credibility and to help identify the various factors involved in complex interventions. In a systematic review by Ware and Hoogeboom and colleagues, 60 dry needling studies for musculoskeletal pain disorders were reviewed, and only 53% of studies included a conflict of interest statement; none of the studies disclosed a conflict of interest. Ware and Hoogeboom are co-authors of the article "A Systematic Appraisal of Conflicts of Interest and Researcher Allegiance in Clinical Studies of Dry Needling for Musculoskeletal Pain Disorders."
The following article was also discussed in the episode and may be a useful resource for researchers:
Reflexivity in Quantitative Research: A Rationale and Beginner's Guide
Our Speakers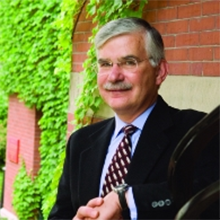 Alan M. Jette, PT, PhD, FAPTA, is editor-in-chief of PTJ: Physical Therapy & Rehabilitation Journal.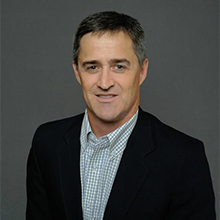 John Ware, PT, DHSc, is with the Infirmary Therapy Services in Mobile, Alabama.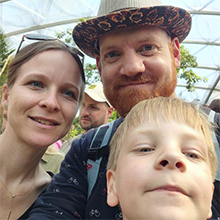 Thomas Hoogeboom, PT, PhD, is an assistant professor at Radboud University Medical Center, Radboud Institute for Health Sciences, IQ Healthcare, Nijmegen, The Netherlands.