Listening Time — 21:33
Editor-in-Chief Alan Jette and Christopher Bise discuss how a patient's first contact with the health care system can impact future utilization and why a physical therapist should be the first line of treatment for a musculoskeletal condition.
They also review Bise's recent retrospective study, which analyzed over 29,000 patients seeking care for an episode of low back pain and found that patients who chose a physical therapist or a chiropractor as their first provider utilized the health care system less and had lower costs of care. Bise is author of the article "First Provider Seen for an Acute Episode of Low Back Pain Influences Subsequent Health Care Utilization."
Our Speakers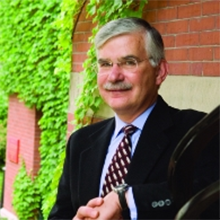 Alan M. Jette, PT, PhD, FAPTA, is editor-in-chief of PTJ: Physical Therapy & Rehabilitation Journal.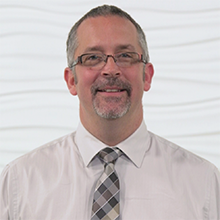 Christopher Bise, PT, DPT, PhD, is an assistant professor in the Department of Physical Therapy at the School of Health and Rehabilitation Science at the University of Pittsburgh.