Editor-in-Chief Alan Jette and Amit Kumar discuss his recent study on the association between the amount of physical therapy received during an acute care hospital stay for hip fracture and the rate of readmission within seven and 30 days in older adults.
The study, which looked at over 130,000 Medicare claims for older adults admitted to acute care hospitals for a hip fracture between 2016 and 2017, concluded that a high dose of rehabilitation can reduce the risk of readmission by 10% to 15%. Kumar is author of the article "Effect of Variation in Early Rehabilitation on Hospital Readmission After Hip Fracture."
Our Speakers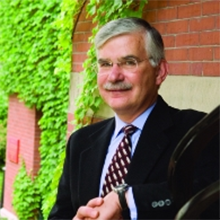 Alan M. Jette, PT, PhD, FAPTA, is editor-in-chief of PTJ: Physical Therapy & Rehabilitation Journal.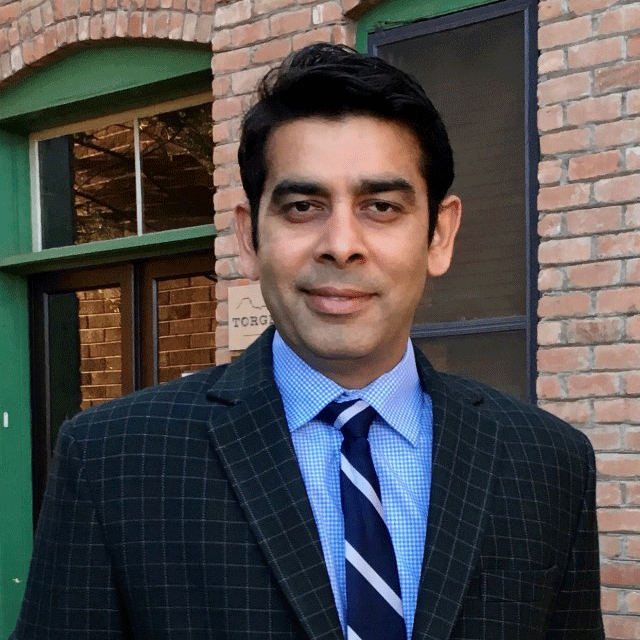 Amit Kumar, MPH, PhD, is an associate professor, Department of Physical Therapy and Athletic Training, The University of Utah, Salt Lake City