Listening Time — 15:36
Editor-in-Chief Alan Jette interviews Andrew Post about his study on the efficacy of physical therapy delivered via telehealth in people with chronic Achilles tendinopathy.
The study — which found that the telehealth-only group demonstrated no worse pain outcomes than those who received the same intervention through in-person and hybrid models — suggests how telehealth can help clinicians prioritize patient preferences and ultimately increase accessibility to care. Post is author of the article "Efficacy of Telehealth for Movement-Evoked Pain in People with Chronic Achilles Tendinopathy: A Noninferiority Analysis."
Our Speakers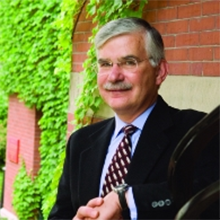 Alan M. Jette, PT, PhD, FAPTA, is editor-in-chief of PTJ: Physical Therapy & Rehabilitation Journal.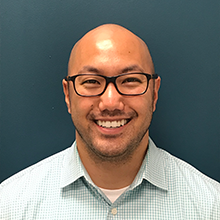 Andrew Post, PT, DPT, is a PhD student, Department of Physical Therapy and Rehabilitation, Roy J. and Lucille A. Carver College of Medicine, University of Iowa.