Putting into place evidence-based practice and clinical practice guidelines across a large hospital system can pose substantial challenges. Here's how one system is approaching the task.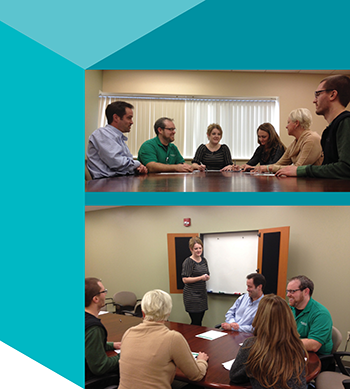 Rehab services in large hospital systems are not immune to the forces shaping health care. Our profession as well as our practices, hospital-based and otherwise, must be ready to respond to the growing demand for increased quality of care at lower costs in an environment of declining reimbursements and growing health care expenses.
ProMedica Total Rehab began its journey toward meeting these conflicting challenges through a series of leadership changes and a restructuring. The position of director of service line development was developed to reflect this structure. The director's key function is to develop and implement evidence-based practice across our system.