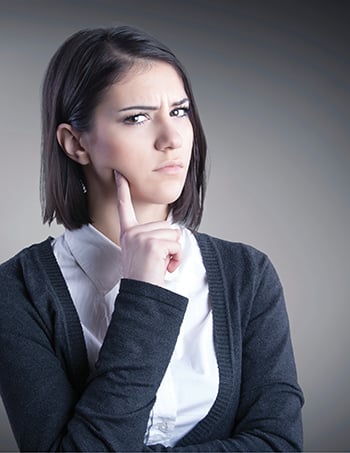 How can you best educate individuals without alienating them-and still promote optimal outcomes?
While working as a physical therapist (PT) in Virginia years ago, Chuck Gulas, PT, PhD, had a patient who held an unusual belief about why she had developed arthritis in her legs.
"When she was young, this woman had taken her jeans off the clothesline before they were fully dry and put them on," Gulas recounts. "Her grandmother told her she'd get arthritis as a result. So, when my patient grew up and was diagnosed with arthritis in her legs, she blamed the 'bad choice' she'd made earlier in her life."