Here's how a hospital's physical therapy department designed an efficient, patient-centric system for managing referrals.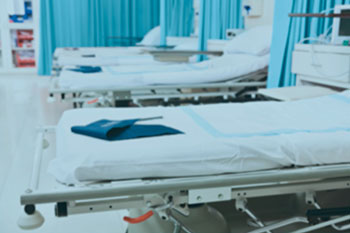 Physical therapy departments in acute care hospitals are under growing pressure to align their practices with hospital initiatives designed to decrease length of stay, discharge patients in a timely manner, and reduce readmissions. At Cedars-Sinai Medical Center (CSMC) in Los Angeles, it seemed that we had many more patients to see, and cases to manage, than could be handled within our desired timeframe.
CSMC is a large urban academic and research hospital that features a level-1 trauma center. In the Acute Physical Therapy Department, we receive an average of 1,350 referrals per month but have a staff of just 44 individuals—23 full-time staff, 6 part time, and 15 per diem. At first glance, the solution is simply to hire more staff. From a business perspective, however, this would require justifying the need for more staff via productivity standards and other financial metrics—a potentially complex and time-consuming process. And hiring staff might not be the best solution, anyway. We decided to tackle the situation by first looking internally.