Clinician-scientists bridge a key gap between research and clinical practice, these PTs say. But there simply aren't enough of them.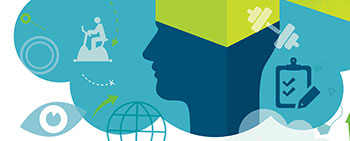 Jim Gordon, PT, EdD, FAPTA, began his physical therapy career as a clinician. Several years in, however, he determined that he was drawn to research. Gordon returned to school, earned a doctorate in education, and in time became a clinician-scientist. He now is associate dean and chair of the Division of Biokinesiology and Physical Therapy at the University of Southern California. Gordon insists that producing more clinician-scientists is crucial for the profession of physical therapy.
"This has been a problem for a long time," Gordon says. He adds, however, "We're not the only profession facing a lack of clinician-scientists. There's a lot of discussion of this in medical schools, as well."