If you watched the Olympics last summer, you may have noticed something remarkable: not only the athleticism, which certainly was outstanding, but also the "advanced" age of many of those competing.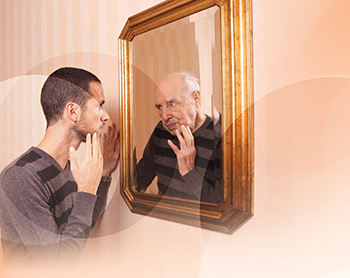 Most famously, there was Michael Phelps, who at 31 and in his fifth Olympic Games would take home 5 golds and 2 silvers. But there also were a number of lesser-known athletes, many of whom were in their 40s and beyond. Among them: US cyclist Kristin Armstrong, who won her third gold medal in as many Olympic appearances the day before she turned 43; 41-year-old Uzbekistani gymnast Oksana Chusovitina, who didn't win a medal this year but did earn team gold back in 1992; and Australian equestrian Mary Hanna, who at age 61 is a grandmother.
"Age Is No Barrier" was a typical headline touting the achievements of the games' "mature" competitors. A BBC story framed it another way: "Rio Olympics: Older athletes still at the top."