How can the physical therapy profession best capitalize on the continuously evolving nature of technology? That's a question that, at its core, could be overwhelming.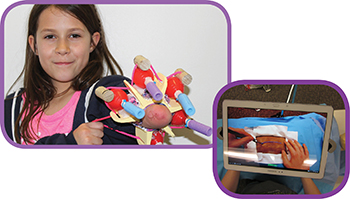 New technologies provide nearly every field with an embarrassment of riches. So, how do those leading the charge select the best options that will yield the most significant results? This presents a challenge that physical therapists (PTs) and physical therapist assistants (PTAs), in their respective practice areas, face in providing the best possible patient care while remaining on top of the ongoing tech revolution.
Being fluent in a specific area within the greater physical therapy profession enables PTs to pick and choose the technology that will best serve patients with diverse needs.