By using this site, you are consenting to our use of cookies. To find out more visit our privacy policy.
PTs and Population Health
Envisioning a greatly expanded role in direct-to-employer services
Date: Thursday, March 1, 2018
Log in or create a free account to keep reading.
---
Join APTA to get unlimited access to content.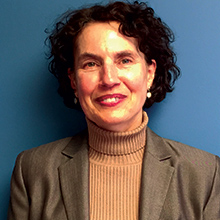 You Might Also Like...
Column
Viewpoints: June 2022
Jun 1, 2022
View letters to the editor, online comments from readers, and responses to timely questions that APTA poses for member response.
Column
What More Could I Wish For?
Jun 1, 2022
A home visit to a patient with an intriguing background leads a PT back to the profession.