"Autism has been at the forefront of my adult life, on the job and at home," says Karen Tartick, PT. "I understand it as a physical therapist and I understand it as a parent."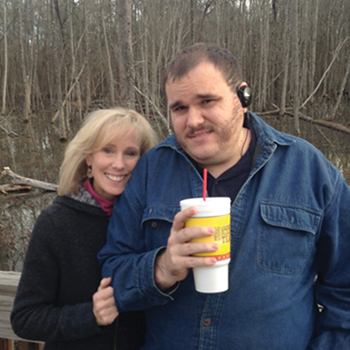 What Tartick, a longtime physical therapist (PT) for the Durham Public Schools in North Carolina, understands professionally is that PTs like her, working with other members of an Individualized Education Plan (IEP) team, can enhance the lives of children with autism. She knows—from a growing body of evidence-based research and her own practice—that PTs can help children with autism more fully participate in daily routines at home and at school, acquire new motor skills, develop better coordination and more stable posture, improve their reciprocal-play skills (such as throwing and catching a ball with another person), develop motor imitation skills (copying an action performed by someone else), and increase their fitness and stamina.
"The great thing for PTs is that exercise and structured play groups both are evidence-based practices for children with autism,"1,2 Tartick says. "That is absolutely beautiful to me, because facilitating and promoting exercise and wellness is such a huge part of what PTs do. And it's been shown to have positive effects in children with autism that extend beyond physical health. It can decrease their maladaptive behaviors and aggression, make them more on-task, improve their academic abilities, and have a big, positive impact on their quality of life."