Tony Bare, PT, DPT, ATC, describes Bare Physical Therapy, his cash-pay private practice in Laramie, Wyoming, as "totally a primary care environment."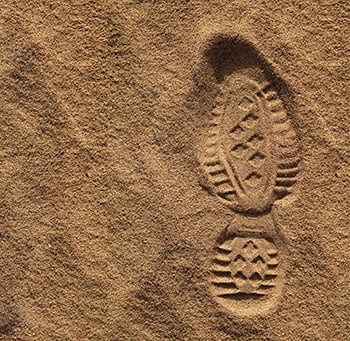 (In 1994, the National Academies of Sciences, Engineering, and Medicine's Health and Medicine Division, then known as the Institute of Medicine, defined primary care as "the provision of integrated, accessible health care services by clinicians who are accountable for addressing a large majority of personal health care needs, developing a sustained partnership with patients, and practicing within the context of family and community."1)
Bare practices across the gamut of physical therapy—pediatrics to geriatrics, orthopedics to neurology. He fashions orthotics in his garage. He performs cranial therapy in a side gig as part of the concussion protocol team for the University of Wyoming's football team. He also volunteers twice a month at Laramie's Downtown Clinic, which offers comprehensive primary health care to low-income, uninsured residents. There, Bare works as part of a collective unit with physicians, pharmacists, nurses, social workers, and other providers.