Like any physical therapist (PT) who's been in the field for a while, Kathryn Stenslie, PT, DPT, has seen the profession go through many changes. One recent trend in particular, however, really has her thinking about the way she practices—and about how a strong practice should be run.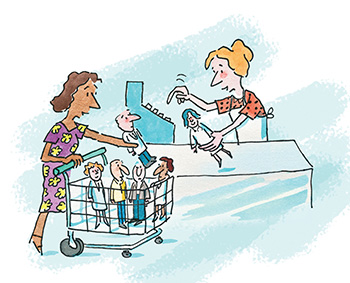 When she started out 20 years ago, Stenslie explains, patients were far less concerned about costs. "Their insurance tended to cover their benefits, so they were usually ready to come in as often as needed." From her perspective, that meant Stenslie mostly could concentrate on her work.
"There were fewer restrictions back then," she notes. "There just wasn't much to think about beyond treating people with kindness and working to help them get better." Another factor: Patients couldn't come to her directly. "Before direct access, we were much more focused on making physicians happy. They controlled our business because they were our referral source."