When Megan Blunk says she spent the year after a devastating 2008 accident "in the dark," the description has a double meaning.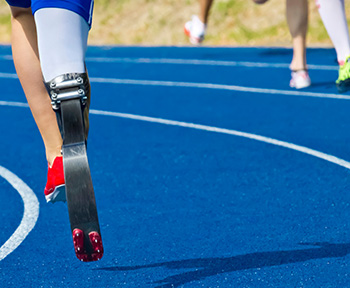 The Washington state native was 18 and a month out of high school when the driver of a motorcycle on which she was the passenger crashed, resulting in injuries that paralyzed her from the waist down. Blunk had battled depression before the accident. It asserted itself with a vengeance as she envisioned her active life as a multi-sport athlete coming to an end.
"I had to face everything that I no longer could do. It felt like I was mourning the death of my old life, yet I had to keep on living," she says. "It was incredibly hard. I spent a year in the dark, not knowing if there was anything out there for me."