When actor Kurt Yaeger was younger, he had a very different career. Instead of performing in television shows and movies, Yaeger was a BMX (bicycle motocross) professional.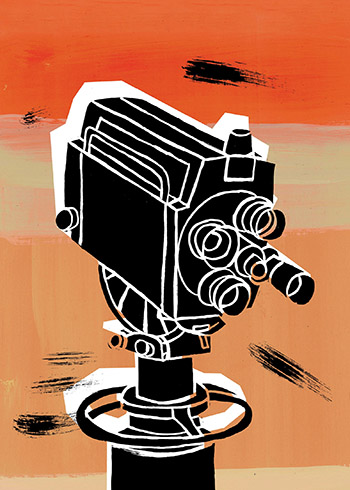 "I did flips, jumps, 360s — huge, crazy stunts," he recalls. He rode for companies, participated in professional competitions, and traveled extensively.
By his late 20s, though, Yaeger says, "My body was wearing down, and I felt like I should probably do something else." He was working on earning a master's degree in hydrogeology — while still doing tricks and riding bikes for fun — when his whole world changed.