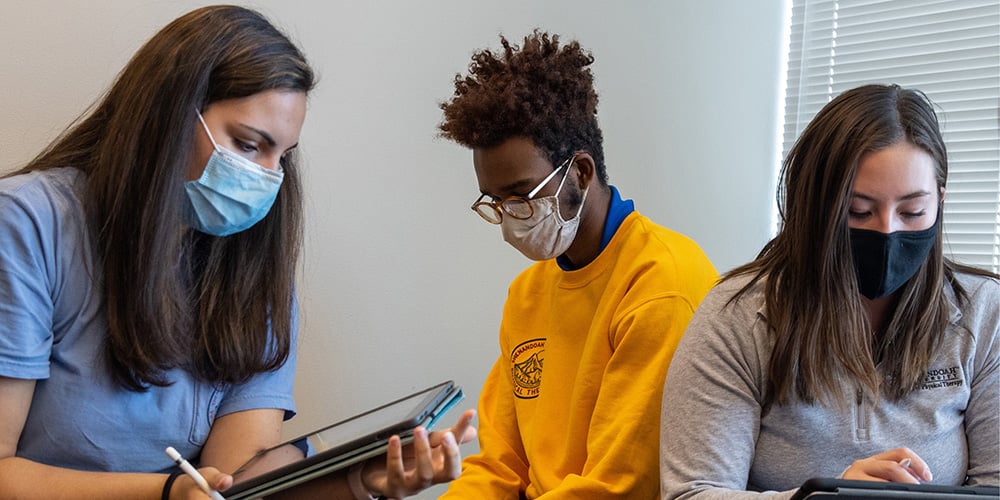 The Education Leadership Partnership, a coalition between APTA, the American Council on Academic Physical Therapy, and the APTA Academy of Education, worked collaboratively for nearly four years to develop a report on how physical therapy education should be structured in the future to most successfully prepare PTs and PTAs to meet the health care needs of a diverse society.
The much-anticipated "A Vision for Excellence in Physical Therapy Education" was released last fall and published as a supplement to the December 2021 issue of the Journal of Physical Therapy Education. It contains a powerful vision statement, a shorter vision sentence, six areas of focus characterized as pillars, and 22 guiding principles. Given that physical therapy education has looked very similar for decades, this vision comes across as a departure. Which is to say, according to Steven Chesbro, PT, DPT, EdD, vice president of education for APTA, this report was much needed.
"The significance of this report is that our education community has identified these six areas as a priority for the future of physical therapy education over the coming decades," he says. "Now, we can pivot from asking what the educational priorities of the future are, to determining how to best achieve the vision outlined in the report."