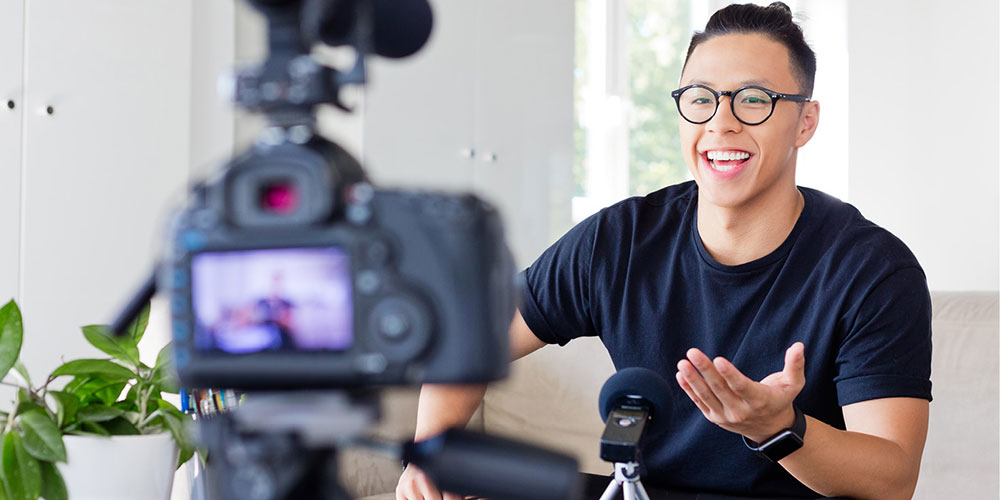 Although most physical therapists and physical therapist assistants directly manage patients, teach, or conduct research — or some combination of the three — that is far from all the roles they may play. PTs and PTAs "can work in administration, business, consulting, activism, advocacy, and politics," to name a few areas, says Tim Vidale, PT, DPT, MBA. A prime example of what he's referring to, Vidale is CEO of Momentous Sports Management in Washington, D.C., which provides physical therapy and sports performance training.
APTA Magazine spoke with Vidale and other PTs who are CEOs, professional coaches, and involved in other less-traditional areas. All might be outside of the realm of clinical practice, but they have an influence on it for the good of the profession.
In some cases, in fact, there might even be a greater impact, such as interfacing with people and groups that aren't familiar with physical therapy, educating them directly or simply by example about ways that patients and communities benefit from the services our profession provides.