By using this site, you are consenting to our use of cookies. To find out more visit our privacy policy.
Turn an Idea Into Reality With the Pro Bono Incubator
Date: Monday, April 3, 2017
Author: Josh D'Angelo, PT, DPT
Log in or create a free account to keep reading.
---
Join APTA to get unlimited access to content.
Date: April 3, 2017
Contact: news@apta.org
Content Type: Perspective
You Might Also Like...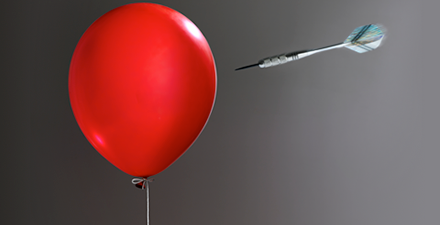 Perspective
Our Incredible Profession
May 22, 2019
My goal is to showcase what PTs can do, while also empowering students to advocate for our patients and for our profession.