By using this site, you are consenting to our use of cookies. To find out more visit our privacy policy.
Yes, We Can: How a Millennial Mindset Can Help PTs Improve the Health of Society
Date: Tuesday, May 15, 2018
Author: Valerie M. Rucker, PT, DPT
Log in or create a free account to keep reading.
---
Join APTA to get unlimited access to content.
Date: May 15, 2018
Contact: news@apta.org
Content Type: Perspective
Valerie M. Rucker, PT, DPT
You Might Also Like...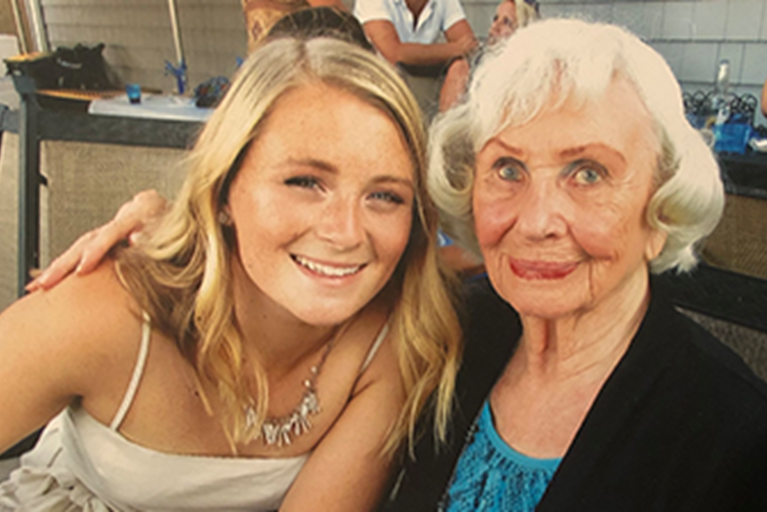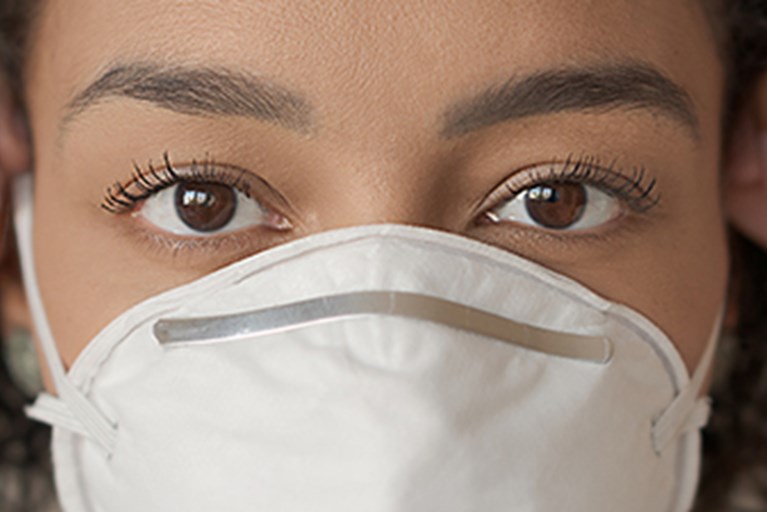 Perspective
When Your Race Is a Comorbidity
Apr 22, 2020
There are things we, as individuals and as health care providers, can do to get off the hamster wheel of health disparities.