By using this site, you are consenting to our use of cookies. To find out more visit our privacy policy.
PTA Scope of Work: Skilled PT Service Providers
Date: Thursday, July 26, 2018
Author: Katie Kostelecky, SPT
Log in or create a free account to keep reading.
---
Join APTA to get unlimited access to content.
Date: July 26, 2018
Contact: news@apta.org
Content Type: Perspective
You Might Also Like...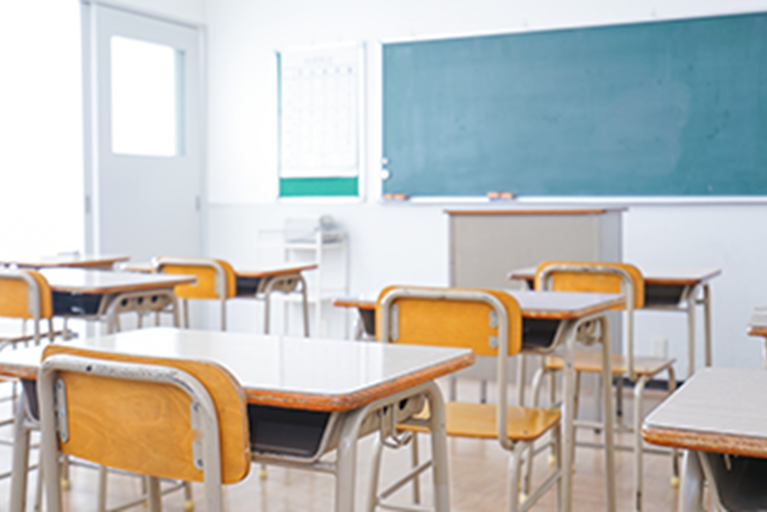 Perspective
A School Teacher
Jun 1, 2020
I made a list of all the things I wanted out of a career. It summed up to be making a difference in people's lives.
Column
How to Apply the New CQ Modifier
Mar 1, 2020
Here's information on how to apply the new CQ modifier to denote when outpatient therapy services are furnished in whole or in part by a PTA.