By using this site, you are consenting to our use of cookies. To find out more visit our privacy policy.
PTA Scope of Work: Skilled PT Service Providers
Date: Friday, July 27, 2018
Author: Katie Kostelecky, SPT
Log in or create a free account to keep reading.
---
Join APTA to get unlimited access to content.
Date: July 27, 2018
Contact: news@apta.org
Content Type: Perspective
You Might Also Like...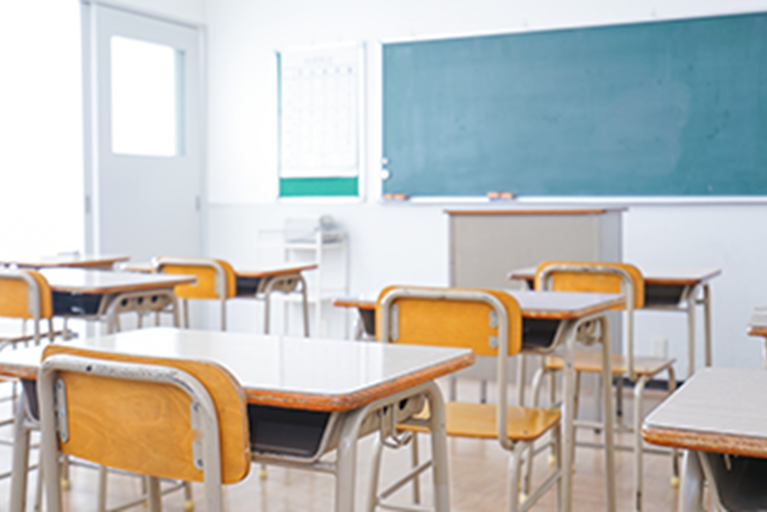 Perspective
A School Teacher
Jun 01, 2020
I made a list of all the things I wanted out of a career. It summed up to be making a difference in people's lives.
Perspective
A Struggle I Would Not Change
Dec 03, 2019
We had a life that we were settled into, struggles and all. Now, I wanted to change things.